The Vision
The Story Behind And The Vision For The DREAM Project
My wife Julie and I are blessed with the amazing opportunity to share this with the world.
It is our mission to empower 1,000,000 people to share and live the life of their dreams.
The one they were born to live.
Check out this video and hear the story and vision for the dream project.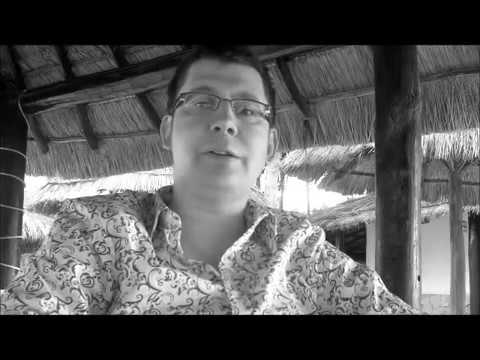 Join the movement and become a Special Guest Dreamer today!