Share Your DREAM Friday – Special Message From The GREAT Edward!
Friday, April 1st, 2011 at 2:59 pm
The GREAT Edward here,
Happy Friday!
Welcome to this special installment of…
Share Your DREAM Friday!
Today is the 40th Friday of people shareing their dreams here on Share Your DREAM Friday.
It has been such a blessing and opportunity that Julie and I have had to connect with and empower people to share and live the life of their dreams.
Thank you all for what you have done for yourselves, others, and us.
We continue to have more and more people join us here to step up and speak their dreams into existence.
It has been almost one year since Julie and I started out on this journey with Sarah Hilton and The DREAM Project.
As it has grown, shaped, and become part of our lives each and every day, I have a special message to share with you.
Check out this message and see how being part of this movement and community can take your business and life to what you have always dreamed about…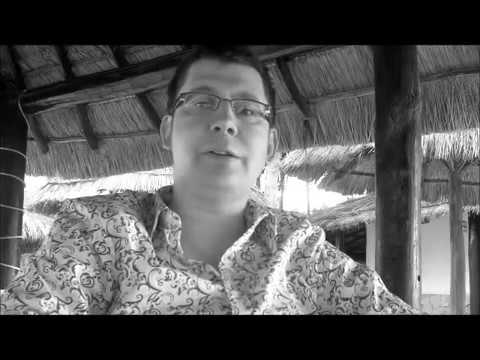 It's Your Time Now! Sign-up to Share Your Dream Today!
Check out these Special Guest Dreamers…
Want More Exposure For Your Business?
Join the Movement
Become A Special Guest Dreamer Today!
Until next week… Live Your DREAM!
Make it a great day!
God Bless,
Tagged with: author • coach • dream • dream life • edward elliott • find your purpose • Julie Elliott • leadership • live my dream • live the dream • live your dream • Live Your DREAM Monday • live your dreams • living the dream • living your dream • mind-set • Personal Development • sarah hilton • Share Your DREAM Friday • speaker • tell me your dreams • The Dream Project • what is your dream • your dream live
Filed under: Share Your DREAM Friday
Like this post? Subscribe to my RSS feed and get loads more!