Wednesday, November 3rd, 2010 at 8:47 pm
The GREAT Edward here,
In business and life we all deserve abundance, prosperity, and success.
In fact we were Born to live a life in this state.
So why don't many people live this way?
Why does it seem to be only reserved for the top 3% of people in the world?
What can you do to achieve this in your life?
Check out my thoughts and actions you can take to live the life you were born to live…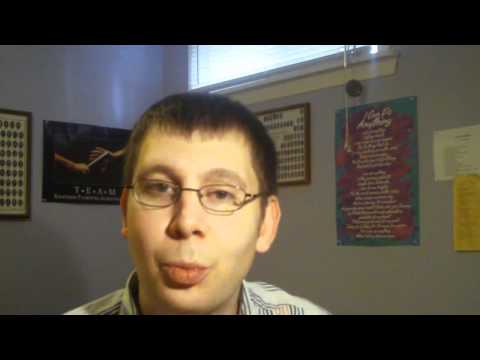 Thanks for watching…
It is time to start Living Your Dreams.
Start by signing up now to get Share Your DREAM Friday delivered to your Inbox every week!
Want to have YOUR DREAM featured Here?
Send me a message and we will put it together.
Keep Your DREAM Alive!
Make it a great day!
God Bless,