Saturday, July 30th, 2011 at 10:46 am
Featuring
Share Your DREAM Friday
Invites You To
Our First FREE Content Packed Webinar!
Discover The Secrets That Over 70 People Have Used To Live The Life Of Their Dreams!
We're Coming Out!
Sunday July 31, 2011 at 9 pm EST!
Showing You The Keys To Success In Living Your DREAM Life!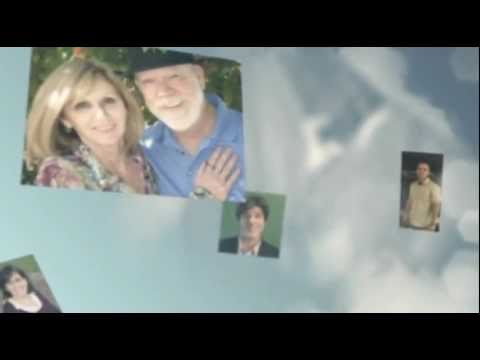 Here's What You'll Learn…
 How One Key Person Can Change Your Business And Life Forever!

 The 3 Key Secrets That Over 70 People Took To Share And Live Their Dream Life!
 How $10k + A Closet + A Dream = A $50 Million Dollar Customer + Multi-Million Dollar Business!
3 Steps To Over Coming The Myths That Are Keeping You From Your Dream Life!
 How To Share Your DREAM With The World And Start Living It Today!
 And Much, Much More!
LIMITED TO ONLY 100 ATTENDEES
REGISTER NOW for Sundays Webinar to receive the details via email.
Enter your info here

See You here…
The GREAT Edward!