Friday, July 30th, 2010 at 8:00 am
The GREAT Edward here,
Welcome to this weeks installment of…
Share Your DREAM Friday!
I am so overjoyed by the feedback from people who have participated in this.
Both those who share their dream and others who participate in seeing them succeed by leaving amazing comments.
Thank You, Thank You, Thank You ALL!
This weeks Special Guest Dreamer is my good friend Chris Marsh.
We meet back in May at that start of The Dream Project…
with our Dream Coach Sarah Hilton.
It has been an amazing friendship that has grown since them.
Chris is my accountability partner for The Dream Project.
Check out this post where we share our first session with each other
which eventually lead to being kicked out of the coffee shop.
We share a lot of the sames, goals, and dreams between us.
He is a man who is always smiling, grateful, and full of life!
While you experience Chris's dream, believe that they can come true for you too!
Come by and visit Chris on Facebook where his is on a journey to create 1 video a day for 365 days.
Dream Friday, Where do I begin? Well I guess I'll start off by thanking Ed for giving me this opportunity to share with the world my LOVE, PASSION, and DREAM!
Meeting Ed and Julie through The Dream Project has been a true blessing. Ed has guided me towards having confidence and understanding in creating videos, a blog and understanding social media. Together we are on the same journey and teaching each other new things that will help us both achieve our dreams! Julie and I are on the same journey as well. Helping each other and sharing tips that will help us both achieve our desires!
We've all had different experiences in our lives, some of us have been through things that you couldn't even image. This is something that has happened in my life. I've had things happen that most people don't understand how I've overcome them. These experiences have made me a stronger person, hungry to learn, and grow. These experiences have also guided me to where my purpose in life is. I'm here in this life time to inspire, guide, and improve lives!
I have started my journey toward being a speaker and coach, by being trained with Bob Proctor and his team as a Life Success Consultant. Now I find my path expanding and with the help and guidance of people that I'm surrounding myself with I feel that I have already achieved my dreams!
Thank you once again Ed for letting me share a little pieces of my story I'm truly grateful and I appreciate it!
Take Care
Christopher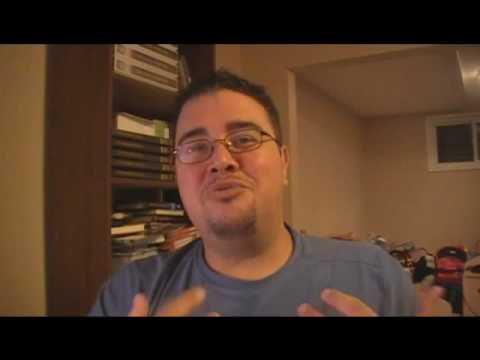 Thanks so much Chris for sharing your dream with us.
Want to have YOUR DREAM featured Here?
Contact me and we will put it together!
Make it a great day!
God Bless,